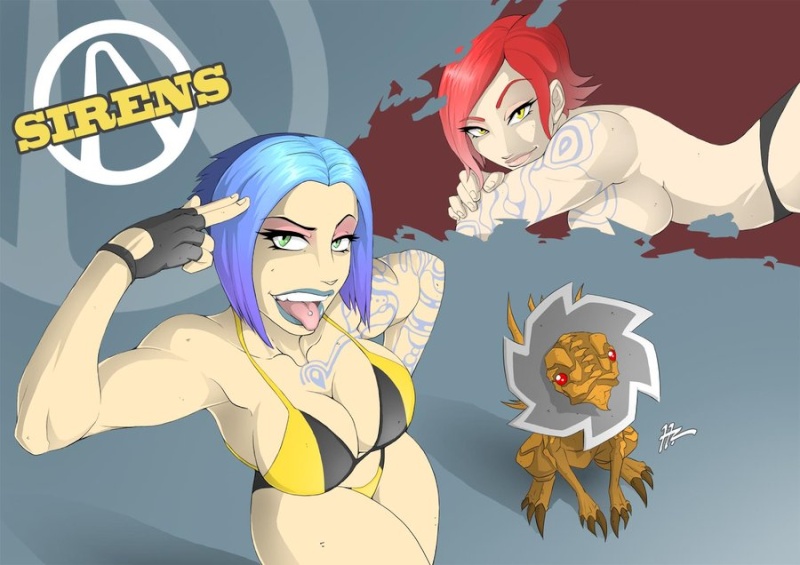 Tag Team consisting of Lilith and Maya managed by Miss Moxxi
Lilith
Maya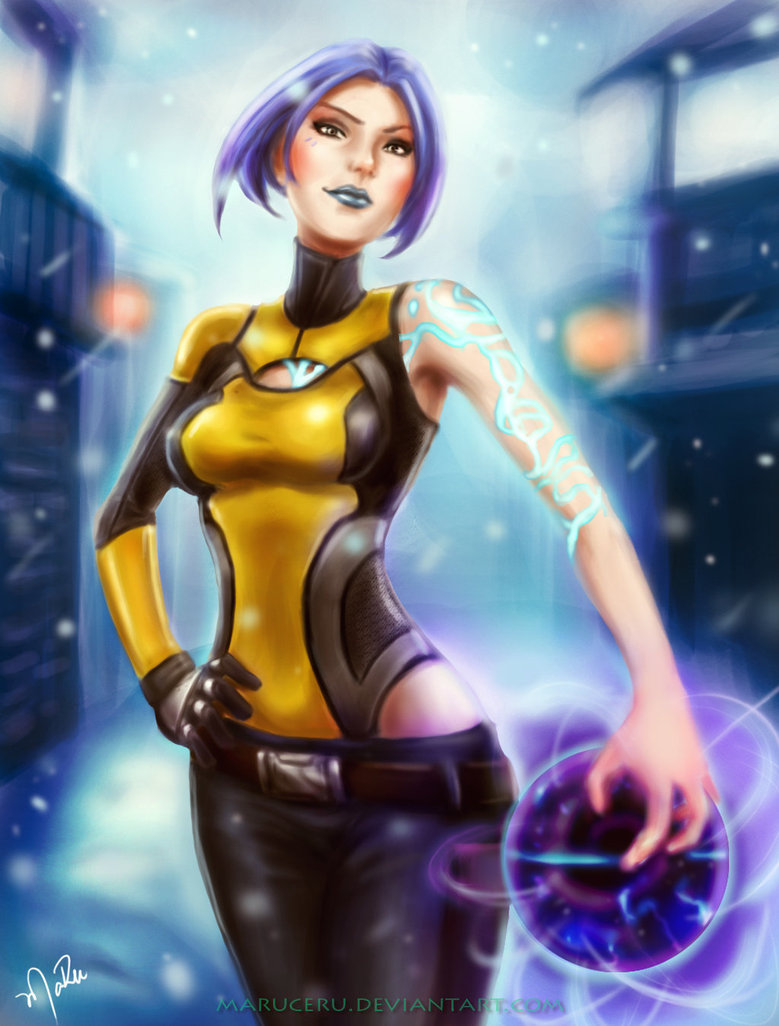 Some Promo Pics
Spoiler
Team Info:
Alignment: Tweener
Combined Weight: 250lbs
Entrance Music:
"Ain't No Rest for the Wicked"
by Cage the Elephant
Origin:
Spoiler

Lilith had secluded herself after a falling out with the Crimson Raiders and the subsequent breakup with her boyfriend. A year later, Maya, being told by Moxxi that there was a woman with a similar backstory holed up somewhere in the outskirts, sought to find her. When they first met, Lilith was furious that her compound, surrounded by cult-like worshipers that also feared her, had been breached, but after both women fought tooth and nail, they became close friends. The two women joined forces and found themselves in underground fight clubs and indie wrestling promotions galore before crossing paths with Moxxi once more. Instead of letting the formidable duo leave the Underdome to continue their journey, Moxxi offered to take them under her wing as their manager, guiding their talents to Japan.
Team Finishers:
▌
Phase Shift
- Maya locks the opponent in a standing Phase Lock submission. Lilith then lands a number of punches to the exposed body before firing a Phase Strike to the head for a sure-fired knockout.
▌
Siren's Song
- Lilith locks the opponent in the Mind Games dragon sleeper while Maya locks in the Sweet Release in a body scissors. They then simultaneously play with their opponent.
▌
Last Resort
- Against a pair of opponents, Lilith and Maya will whip their opponent at each other before running their own bodies at the clash in order to sandwich them in a massive collision of bodies.
▌
Achievements
-
▌
LAW Record
0-0-0
Wins:
Spoiler

-
Draws:
Spoiler


-
Losses:
Spoiler

-