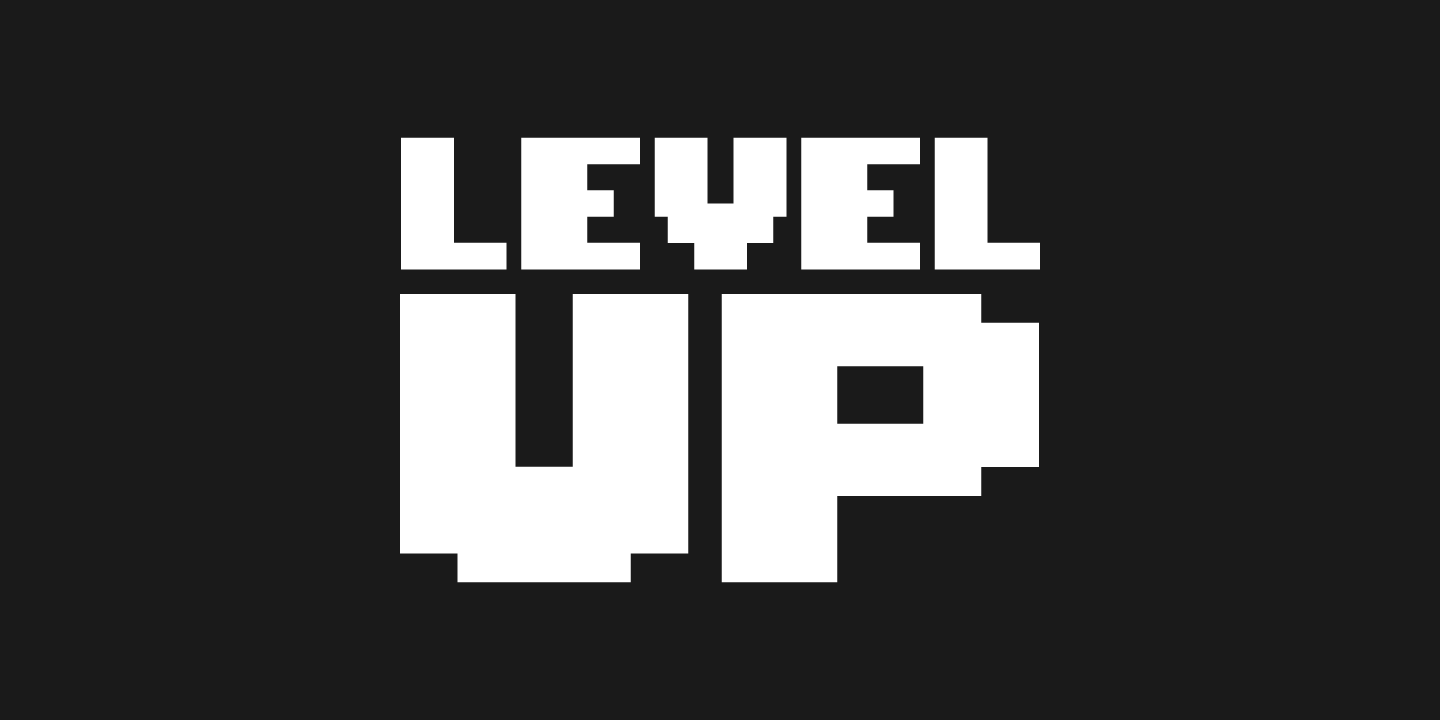 Hi all, and welcome to my roster! Here you will be able to find links to all my wrestlers, along with some OOC comments I have about my characters, as well as their current storylines. I will regularly update this page following changes with my character's storylines.
My current availability is:
Availability


I am pretty much full, but I am still willing to plan and hear out ideas.

My intentions with this character

Keqing I intend to develop into the serious competitor who will participate in major events and have good showings. She is open to all kinds of matches, and I do not intend for her to win all or even most of her fights (as that is just not interesting to me). I do not plan to play her personality like the character in Genshin, though some aspects are certainly inspired by that character.

Currently right now she is relatively inexperienced. Against characters who are established and skilled, I would expect her to lose. However she will try to put up a strong fight, and you should not expect matches with her to be squashes. As she get more matches and develops her skills, she will become stronger and more competitive.

Overall though expect to have fun and fast-paced matches against her!
Current Status
My intentions with this character

I'm a big sucker for idols, particularly idols that look all sweet and innocent but are quite devious and tricky on the inside (kinda like the entire industry as a whole, now that I think about it). In my previous incarnations I've always played idol wrestlers for that sole reason. And so when I saw Barbara with a perfect wrestling outfit I knew I had to make her.

Personality-wise this is not the Barbara from Genshin at all. She may look like her, but on the inside she is a hot mess of depression, inadequacy, and anxiety. She hides it well with her perfectly polished idol exterior, but that really just exacerbates her neuroticism. As such, expect in her matches and promos that she will appear to be quite perfect, but in the backstage and gym areas she will become the hot mess I've just described.

Expect her to use some cheap tactics in her matches in order to gain the advantage to try and win. She will also attack characters outside of the ring that have particularly pissed her off or wronged her, and is not above using drugs and weapons on her opponents. Overall she's going to be a wild ride for me to play with and you to play against!
Current Status
Superchat Sessions
My intentions with this character

Ishtar is meant to be my "horny" wrestler, getting involved in super hot hentai matches against other primarily hentai wrestlers. She's a teasing fighter who is more interested in getting into hot body contact with other hot women through wrestling, win or lose she's already won if she gets that! She is also available for outside the ring RPs where she works as an exotic dance instructor, as well as other sorts of backstage RPs.
Current Status
My intentions with this character

Jean is Barbara's older sister, a strong powerhouse character who is more interested in protecting the weak than actually winning her fights. There will be a storyline involving both her and Barbara, and their relationship is mean to be the focus of Jean's character. I do intend on developing Jean independently in the future, however for now she will be more of a supporting cast character, a foil for Barbara at least until her sister turns into a nicer person.
Current Status