"What is it you want?"
M.I.A.
Name: M.I.A. - Major Indigo Aoki
Age: 26
Hair Color: Blue
Eye Color: Aqua-Green
Height: 5'9"
Weight: 130lbs
Default Wrestling Attire
Entrance music:
Alignment: Heel
Nationality: American
Fighting Style: Striker/High Flyer/Submission
Finishing move/s:
Lightning Knees
Downed Opponent version
Shoot Kick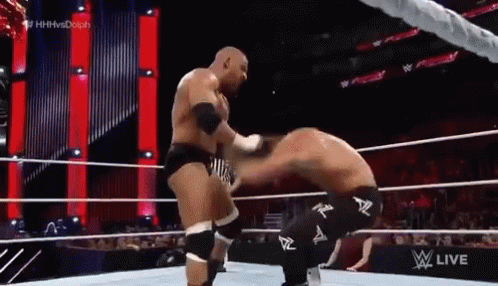 Neutralizer
Personality: Ingrid pretty good keeping her attitude in check and not get too angry or expression too much feelings other than when she felt someone touches or look at her butt for too long, too much, she starting to get fluster and will do what she can to stop them, even will include violence. Despite that, she is pretty cool headed in situations as Ingrid been in military training before and had strict regime how she was learning that eventually toughen her mental mind as well her physique. She also doesnt care deep down when fighting anyone when it comes to large person or petite, person is just another person, like opponents she fights, doesnt discriminate at all, so Ingrid will punish anyone who challenge her in a fight, she even so confident to face more than one at the same time.
History
: Ingrid raised in a military family and her father does not approve her to follow his footsteps due to the fact he doesn't believe his daughter would fit in the military and she defies her father by going to boot camp as soon she becomes an adult, allowing her to join and takes strict training, learned how to fight and rough and tough exercises too. The men there always picking on her and even tries to teach her some lessons, but she didnt falter by their advances so Ingrid went to beating them up 3 on 1 and her sergeant were impressed what she did but unfortunately the rules of the military of no outside fights so she eventually discharged from camp and not only that, her father disowned her and kicked out of her home. Regardless, she doesnt feel bad at all, she is more thankful to leave everything behind and taking her knowledge of how to fight, traveled to get involve fighting and winning, earning money that way until she heard of a wrestling group that she can join, high pay and great location too, so now, on her own and ready to kick ass owning her opponents. When she moved to Japan and was living with the old couple who took her in, she adore them and adopt their last name as her own, but only with them for few short years before passing away, but still honored them even the path she chose.