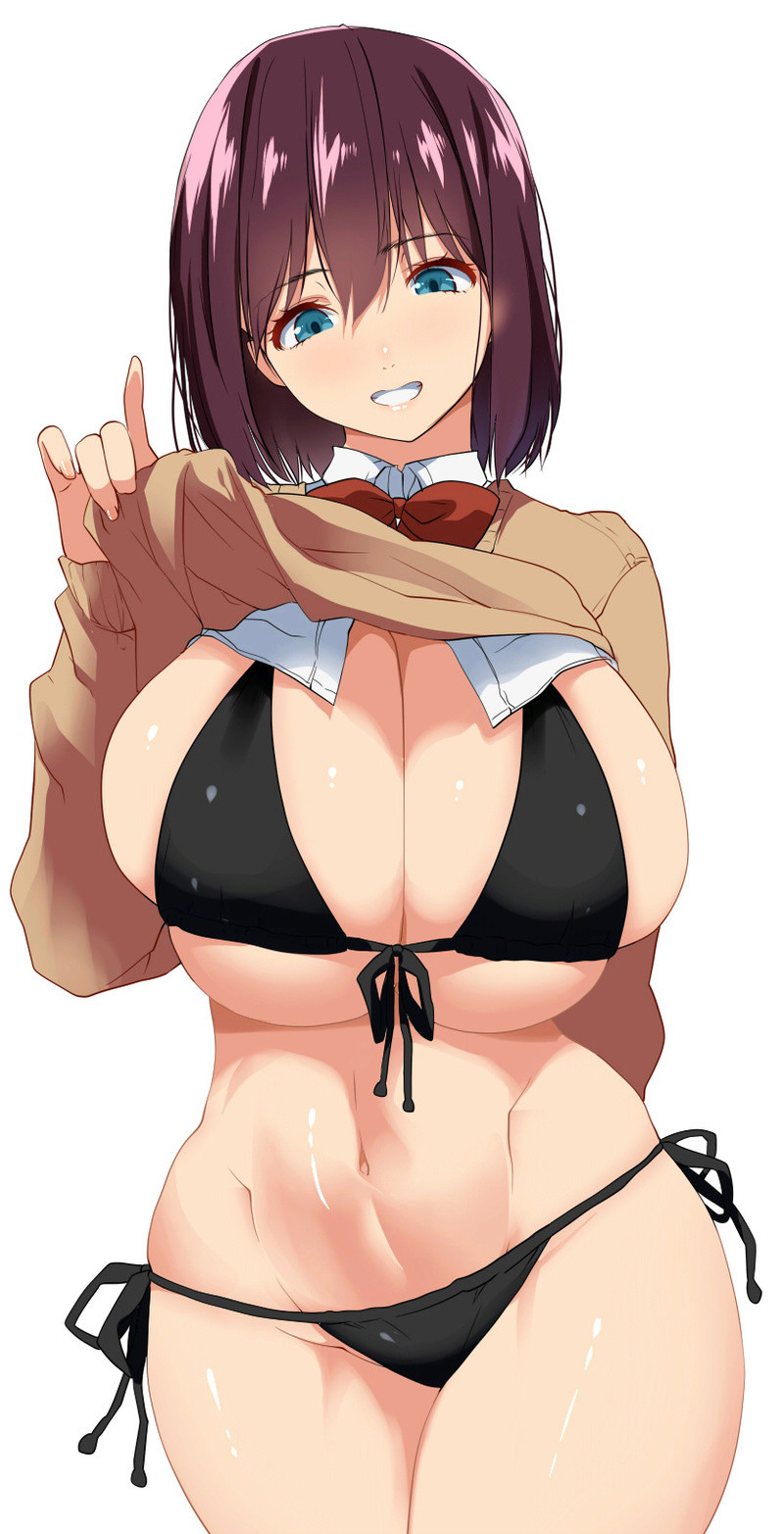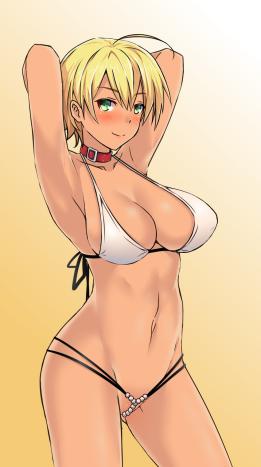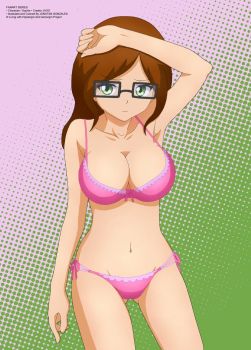 Laura and Daisy walked hand and hand up to the front of Laura's House Of Heels. The home of some of LAW's most savage and brutal heels as well as some of the most innocent jobbers. It was a heels heaven and a jobbers hell (although not always)
Midnight would trail them. She had Lilly on a leash. Lilly would wobble and stumble around on the leash as she had just taken a thorough squashing from the three of them, although it was technically a singles ironwomen match between Daisy and Lilly. There were no rules so Laura and midnight saw no shame in joining in on the fun. That wasn't their first encounter though. Laura and Lilly had met Daisy before in one of the LAW gyms where they realized the fun they could have.
And now here they are. Laura inviting Daisy to have an extravagant weekend of squashing and other sorts of fun at the house of heels. They would make it to the front door and Laura would clear her throat as she guided Daisy aside. Midnight would hurry in front of them from behind to unlock the door. She would open the door and hold it open for Laura and Daisy. "After you." Laura would say teasingly as she would let Daisy walk in first to see the extravagant mansion. The other reason was so she could admire Daisy's rear as she went through the door. Midnight would stare as well and she would do the same to Laura before entering with Lilly.
Laura would give Daisy a quick tour, not wanting to take too long they had a weekend of fun to be had. She would only show her the important parts such as the training room that had a full size official ring inside. She showed her a couple different bedrooms as well that they could try out. As they made their way through the mansion, They would run into a couple of the heels, Sandy, Marissa, and others. Some doing every day things, getting their daily work out in, some doing what they do best, playing with jobbers.
At the end of the tour, Laura was nearly shaking with excitement as they ended at the master bedroom. "So should we get right to the match? Or shall I fetch us Lilly to warm us up?" Laura would ask as she would caress Dasie's cheek while her other hand ran down her body, softly feeling her breasts and her side until she got to her hip.