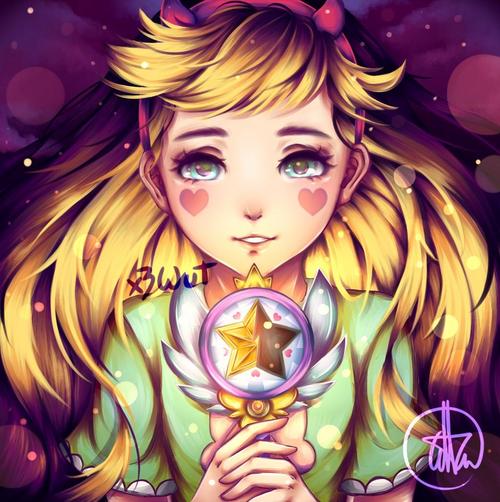 Name:
Alice Starr
Sex:
Female
Age:
19
Eyes:
Blue
Hair:
Blonde
Height:
5'3"
Weight:
111 Lbs
Nationality:
American
Alignment:
Face
Entrance music:
Brad Breeck - I'm From Another Dimension
Show
Wrestling Information
Strategy:
Still a novice to wrestling, Alice isn't very strong or technically adept, so she opts to use her small frame and speed to her advantage in fights. What she lacks in experience she makes up for with sheer will and effort.
Style:
Reckless High Flyer, lots of flashy moves and poses!
Preferred Attacks:
High Flying / Dives / Strikes
Preferred Matches:
Down for anything, as long as there's evil to be conquered!
Physical Stats:
Endurance: 4/10
- While flexible, if you're able to catch her in a submission, she's at a large disadvantage.
Strength: 3/10
- Physical Strength is not Alice's ...
strong suit
....
Speed: 8/10
- Alice is very fast, opting to use her speed and her surroundings for a high-flying offense.
Defense: 2/10
- Her small frame doesn't do her any favors in a physical fight, and unless fighting someone of a similar size and stature, she can be overpowered relatively easy.
Technique: 4/10
- She is still relatively new to the wrestling business and somewhat of a novice when it comes to the technical side of things -- more experienced grapplers will end up eating her alive.
Boxing/Wrestling Technique Stats:
Striking: 4/10
- She doesn't know how to throw a proper punch by any means, but she will often attempt various kicks and flips.
Submissions: 2/10
- She still hasn't really gotten the hang of submissions yet, but even with practice, she doesn't necessarily have the strength or technical prowess to excel at them.
Powerhouse: 1/10
- Completely out of her league when it comes to power moves/grapples
Aerial: 9/10
- She's quick on her feet, has great balance, and she'll recklessly throw her body all over the place at you.
Countering: 4/10
- She'll be able to pull off some swift maneuvers from time to time, but she's much more likely to be countered than to be doing the counters herself.
Favored moves:
Springboard Crossbody
Show
Finishing moves:
Characteristics
Visual Appearance:
See Pics Below
Personality:
While shy and quiet in "real life", putting on the costume and persona allows her to break out of her shell -- she's quirky, upbeat and cutesy, always fighting for what's right and doing her best to try and help out others however she can.
Past/History:
Growing up in the American Midwest, Alice was a very shy and meek girl. She didn't have very many friends, often being picked on by the other girls in her class. As a result, she spent a lot of time at home, immersing herself in lots of cartoons and anime shows, particularly of the Magical Girl Genre -- she loved the colours, the costumes, and settings, and she especially loved the thought that even a "regular" girl like her could make a difference.
After graduating High School, she immediately moved to Japan to chase her dreams of starring in a Magical Girl of her own -- unfortunately, her singing and acting skills weren't entirely up to par, and she soon found out that the camera may not have been for her.
She never gave wrestling much thought until a mutual friend invited her to a local wrestling show, but while she was there, things immediately clicked -- she quickly realized that wrestling might just have been what she was looking for the entire time. She could act out her magical girl fantasies, play a character, wear cute costumes, even fight bad guys! She immediately signed up for training the next day, and hasn't looked back since.
Wrestling Attire/Various Pictures: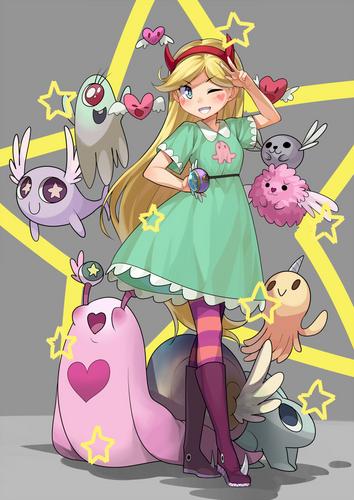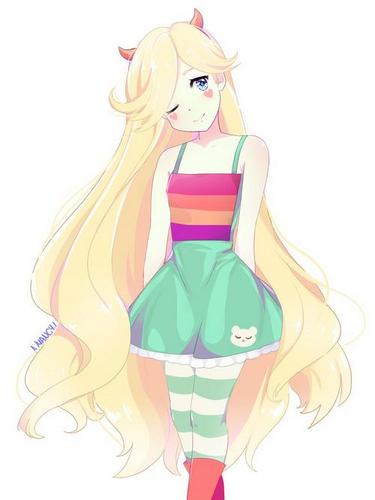 Attire 3 -- Black Cat
Show
Wrestling a friend...
Show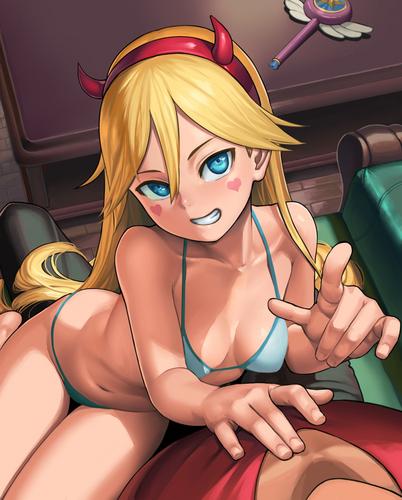 Oh... How long have you been there?
Show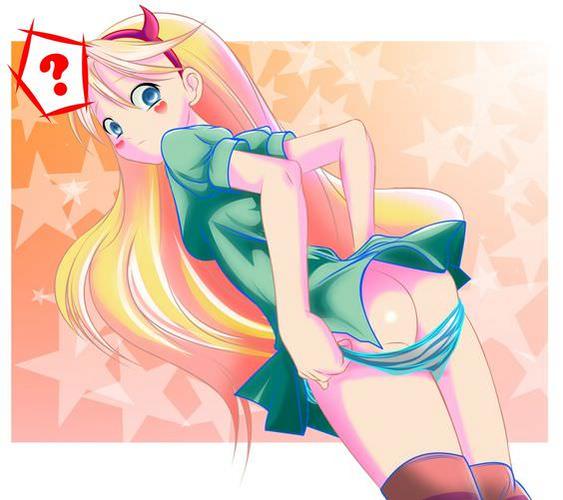 Fun Facts:
☆ Alice is a big fan of licorice, and offering some to her is a great way to befriend (or manipulate...) her.
☆ Being very shy outside of the ring, she doesn't have very much sexual experience to speak of. However, she is pansexual, and attracted to all genders.
☆ She once ordered herself a glitter bomb because she, quote, wanted some more "sparkle and shine" in her life. It went about as well as everyone except her would have expected.
LAW Information
Record:
Wins: 0
Losses: 0
Draws: 0
Matches/Threads
None, yet!
Championships/Accomplishments
: N/A
Friends:
N/A
Allies:
N/A
Rivals:
N/A
Enemies:
N/A
Crushes:
N/A