Don't tread on me
Posts: 1569
Joined: Wed Nov 15, 2017 4:09 am
Has thanked: 3 times
Been thanked: 36 times
Taking a long sabbatical in late June. Probably won't be coming back onto law immediately for personal reasons. Will respond when I feel like it. Catch you all whenever.
Discord- Tekken22#0635. I post on tuesday, thursday, and saturday. <3
All my characters, all in one place~
Show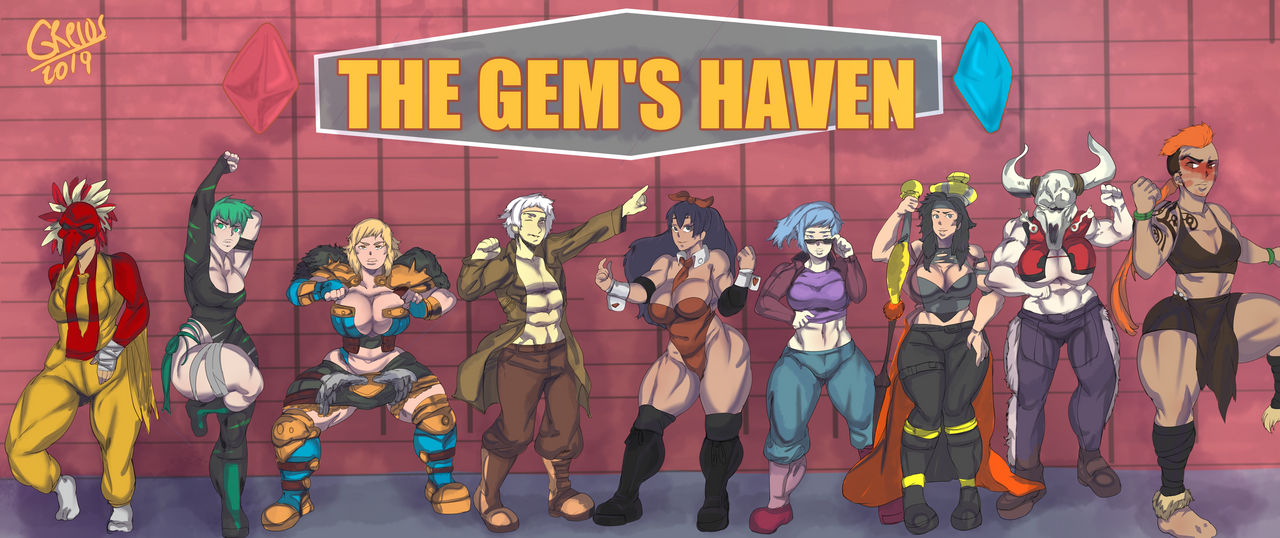 Single Competitors:
Bianca, the "Queen Bee"
Kieda, the "Fashion Assassin"
Jess, the "Ginger Titan"
Lex, the "Self-Appointed Genius"
Agatha, the "Scandinavian Sledgehammer"
Gambit "The Raging Cajun" Rio
Gail "Nonchalant Tornado" Whitaker
Zetta "The Fiery Phoenix" Quinn
Mauna "The Hawaiian Hulk" Loa
Tag Teams:
"The Shimmering Gems"
---
Legend
Posts: 4189
Joined: Tue May 23, 2017 2:51 pm
Has thanked: 287 times
Been thanked: 73 times
be take safe watch out foryourself.
your welcome back if you want to come back
take care
---
Legend
Posts: 6469
Joined: Sun May 21, 2017 11:24 am
Location: trillian ashleysexfighter
Has thanked: 574 times
Been thanked: 109 times
Sorry to hear that , but take care of yourself roar
---
Random Topics

Replies
Views

Last post