Winter Warriors!
STATUS
: I'm back! ...aside from weekends and some smaller gaps in time. But I should be posting at the very least once per three or four days!
[Stuff to Know] 5/8/19
I don't bite. If you want to mention anything, do it! I like crazy ideas, too, and at worst I might not think an idea fits.
With that in mind, I should also say, I don't really have all the time I want to write. For that reason, I may agree to do a thread, but have to delay it until another one has finished. Let's say like two or, at a stretch, three for each girl (ignore that I'm already at four with Arlise mkay, I got tempted by ideas). You can always message me about ideas, however.
Three things will make me have little to no desire to post/write more in the future: (1) I put a certain amount of effort and interest into my posts. All I request is that I get that same effort/interest back. Otherwise, it's a tad demotivating to spend time posting. (2) In a similar vein, if I feel like a passenger in my own thread, it's probably not going to be too enjoyable for me to write. This involves reading as someone performs like four moves in a row without reaction in each post. (3) Watching someone post repeatedly to other threads while leaving ours alone for no particular reason. Those I have skipped replying to at times, I have explained the situation to via PM (either a mistake or lack of muse for a certain girl usually, but occasionally, for the reasons above as well). Perhaps don't ask for a thread slot if you're not interested enough to reply.
My girls can win or lose, I care not one bit. I can come up with stories just fine either way.
Additionally, all current ladies are suitable for a variety of matches or backstage things. I don't take them too seriously. Bring friends, enemies, tripping over each other, smother matches, iron woman, whatever.
---------Click on the Gifs for Character Sheets!---------
Arlise Christiaens (currently unavailable/way too overbooked)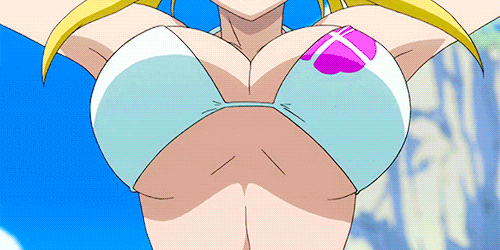 Lucy White (currently unavailable)
Piper Ellison (possibly available for one/depends on offer)
Sophia Adachi (possibly available for one/depends on offer)
Suzuya Jukodo (adopted thanks to LunarOcean! available for one to two)
Natalie Cantlay (currently unavailable)