Name: Emma 'Angel Eyes' Martinez
Age: 35
Height: 5'9"
Weight: 243 pounds
Hair: Dyed pink, originally blonde
Eyes: Yellow
Cup size: G
Nationality: American
Alignment: Face
Preferred match types: Likes most types, willing to give anything a try. Prefers not to do hardcore matches. Likes messy matches as well.
Fighting Style:
Emma's fighting style is mostly about grapples, slams, and the occasional smother when she's feeling cheeky. She knows a lot of classic wrestling maneuvers, though sometimes she'll use the weight of her tits instead of her arms.
Favored Moves:
Cheeky scoop slams, Clotheslines, Mid-rope splashes, Corner moves, bearhugs. She likes to let her opponents have as much fun as she does.
Finishing Moves:
"Hug n Kiss Goodbye!"
Emma will hoist her tired opponent up into a bearhug, and squeeze tight while leaning forward, to really apply pressure to her back. When her opponent stops moving, she'll sneak in a little kiss to their cheek, before sealing it by leaping forward, and shifts her arms to her opponents shoulders in mid air so her heavy breasts splash into her chest, and lays spread across their body for a pin!

"Southern Hospitality"
Emma will throw her opponents to the ropes, and catches them when they come back, flipping them over like she was doing a tilt-a-whirl slam, but she'll leap up and come down with her opponent, slamming her weight down on them while catching her head between her lush, mind-blanking thighs, and either try to go for the pin, or the submission win. If she's wrestling with a man, she may even help herself to his cock in this position.
Personality:
Emma is a sweetheart who's not afraid to get down and dirty. She knows what she has, and loves to hear other people telling her about it. She has pride in her body, and her ability to wrestle, but she likes to have fun too. She has a bit of a southern accent, but will sometimes play it up a bit more in the ring for the crowd's entertainment. She's a bit of a talker, in the ring and out of it, and sometimes lets a bit of her motherly instinct slip out with some of her smaller opponents. Loves to refer to herself as 'Mama', but she got the ring name 'Angel eyes' for the odd yellow color of her eyes she had been born with.
Past:
Emma was born and raised in Texas, participating in all manner of local wrestling competition. She proudly holds titles for several small town competitions, and had earned herself a bit of a following that tracked her to LAW where she feels ready to make a bigger name debut. She's ready to take LAW by storm, and has her eyes set on the title. But it won't dissuade her from having some fun in the process. No one said having fun and winning were mutually exclusive.
Appearance: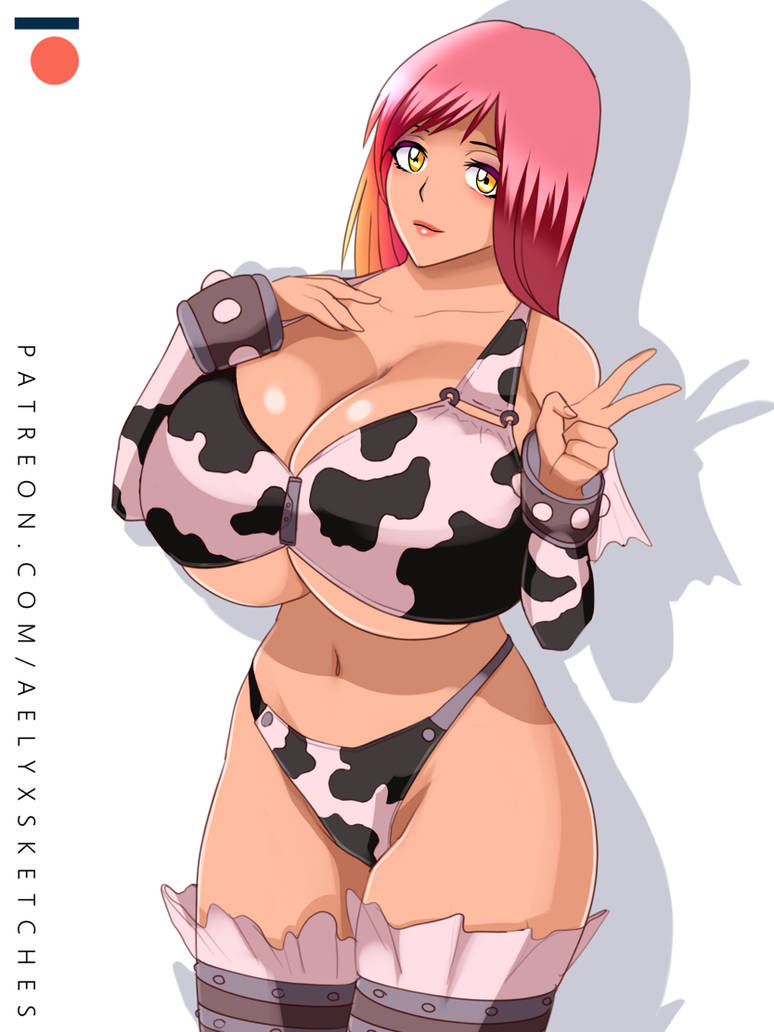 W/L/D: 0-0-0