Search found 120 matches
Sun Apr 01, 2018 6:34 pm
Should have known this was a April fools joke
Wed Apr 04, 2018 8:36 pm
Always interested in stuff like this winner ^^
Wed Apr 18, 2018 5:34 am
you always know I be glad to help you out. Great new character btw
Sun May 06, 2018 9:40 pm
Don't worry about it poison. Take your time , and we be here when your ready ^^
Wed May 09, 2018 10:47 pm
Name: Gabriela Rivera Ringname:tigresa blanca Age: 19 Eyes: Brown Hair: Brunette Height: 5'7 Weight: 117ibs Nationality: San Juan, Puerto Rico Alignment:Face Entrance Music: Gun N Roses -"Welcome To The Jungle https://www.youtube.com/watch?v=o1tj2zJ2Wvg Wrestling Information Strategy: Style: Lucha L...
Fri May 11, 2018 9:12 am
Linda Halloween
Interesting titles
Heavyweight Championship
Lawless Championship
Hentai Championship
World Openweight Championship
Wed May 16, 2018 9:06 pm
well she looks both hot , and tough so a perfect combination
Fri May 18, 2018 10:12 pm
Thought the plan was to always first have all the female division belts out before we get started with the mixed division.Still it up to you winner if we get started earlier then later.
Mon Sep 25, 2017 10:38 pm
Name: Brianna Avis Age: 28 Eyes: Blue Hair: Blond Height: 146bs Weight: 5'8 Nationality: Orlando , Florida Alignment:Tweener Entrance Music: Fountains of Wayne - Stacy's Mom https://www.youtube.com/watch?v=dZLfasMPOU4 Strategy: Do what she did before , and overwhelm her opponent's with pleasure. Sty...
Sat May 26, 2018 9:42 pm
Yugito Shirone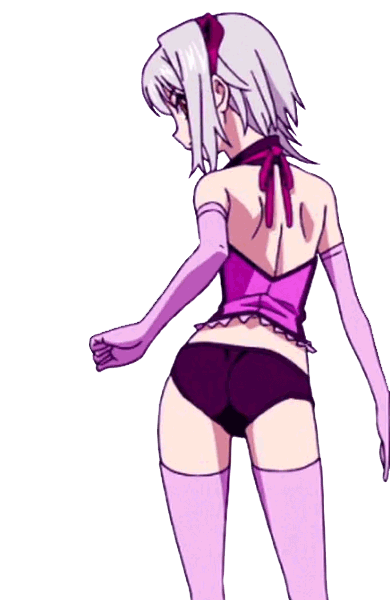 Lightweight
Hentai
Open weight title